ARRA
For more information, contact Frank Diaz, 808.723.0900 or frank@hawaiiehr.com. For Hawaii implementation of your EHR system, click Patient Trac Hawaii EHR (PDF).
INCREASE YOUR MONTHLY REIMBURSEMENT BY AT LEAST $5,000 PER MONTH PER PHYSICIAN!
Recently,
Medicare Beneficiaries' and Unemployment Payments Reinstated
Medicare beneficiaries were facing payment cuts of 21.2% due to the changes in the Medicare physician fee schedule. The bill reinstated them to the level they were at on
EHR Implementations Move Toward Meaningful Use
Meaningful Use is encouraging what? Does anyone know what this term means? The bottom line or end result is that physicians will need to adopt and use EHR technology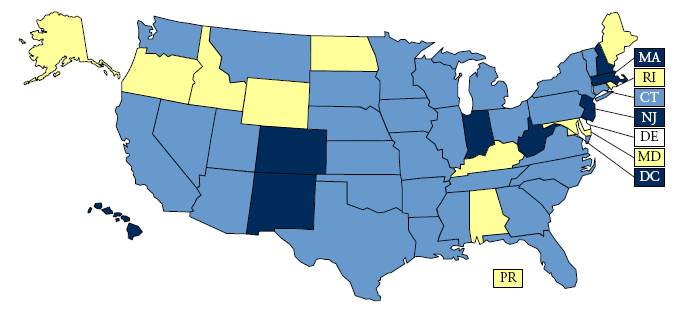 Obama to give $600 million to health centers
President Barack Obama said Wednesday he will allocate nearly $600 million from the $787 billion economic stimulus plan to help create jobs at 85 community health centers.
HHS Interim Final Rule to Conform the Enforcement Regulations Promulgated Under the Health Insurance Portability and Accountability Act of 1996 (HIPAA)
Yesterday, the The U.S. Department of Health and Human Services (HHS) issued an
Message from Dr. David Blumenthal, National Coordinator for Health Information Technology
I recently reported on our announcement of State Health Information Technology Grants and grants to establish Health Information Technology Regional Extension Centers, as authorized
Secretary Sebelius Releases $27.8 Million in Recovery Act Funds to Expand the Use of Health Information Technology
HHS Secretary Kathleen Sebelius today announced awards totaling $27.8 million to health center-controlled networks and large multi-site health